---
Lola and Titan's boys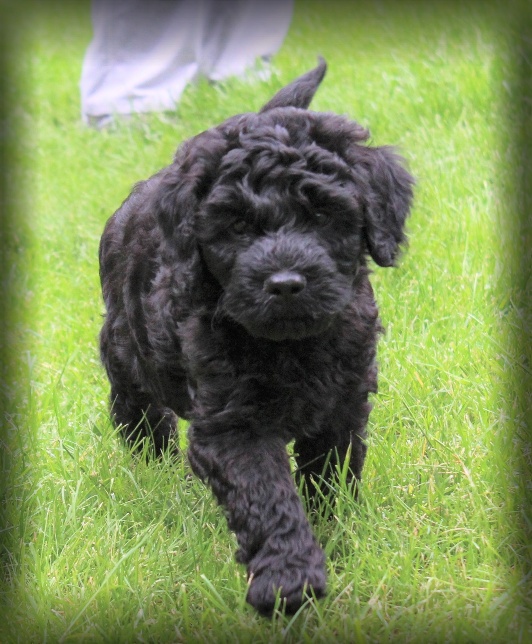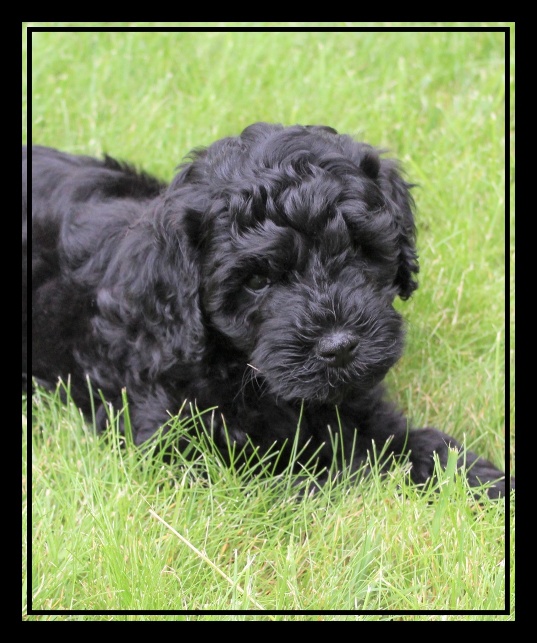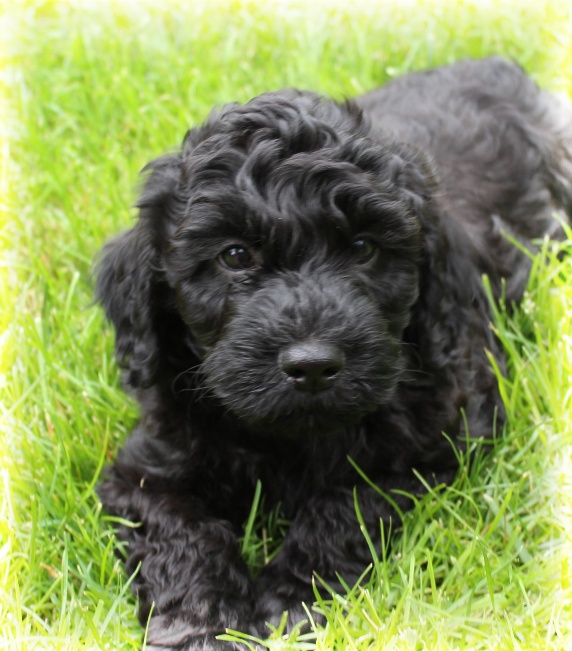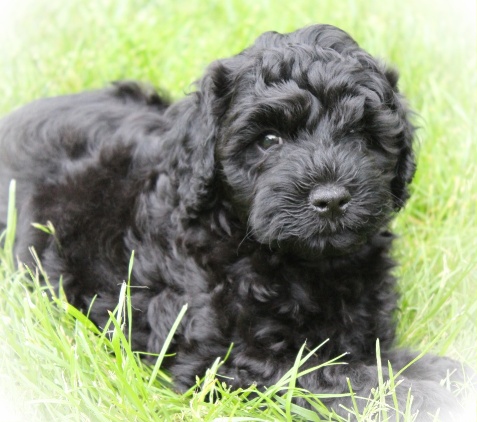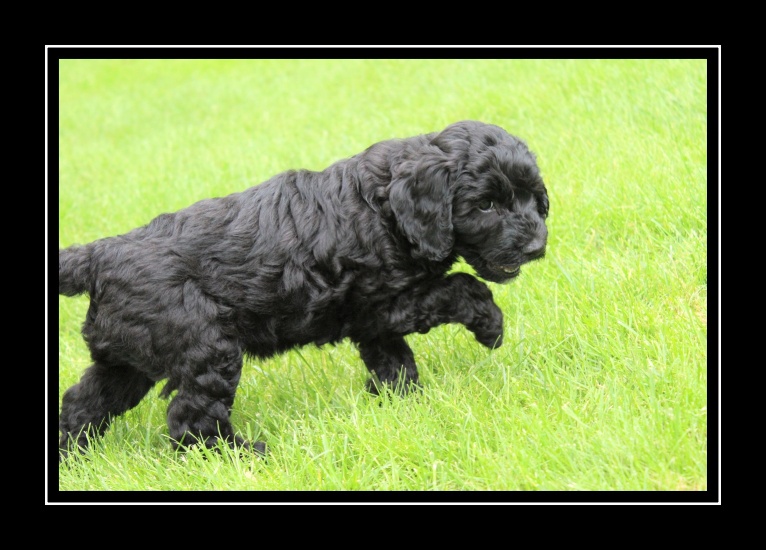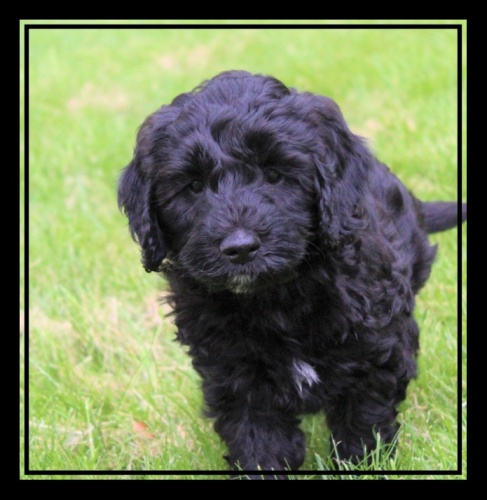 Nelson, Malone and Capone!
These boys are well-built and handsome, playful and curious, and will make wonderful pets and/or emotional support dogs! They have perfect thick, soft and nonshedding coats.
They're ready to go at the end of May, and will bring your family years of delight. They are available for $2800 plus sales tax, plus shipping if desired.
Please email or call Kari at aussiedoodle@earthlink.net or 614-203-5623
---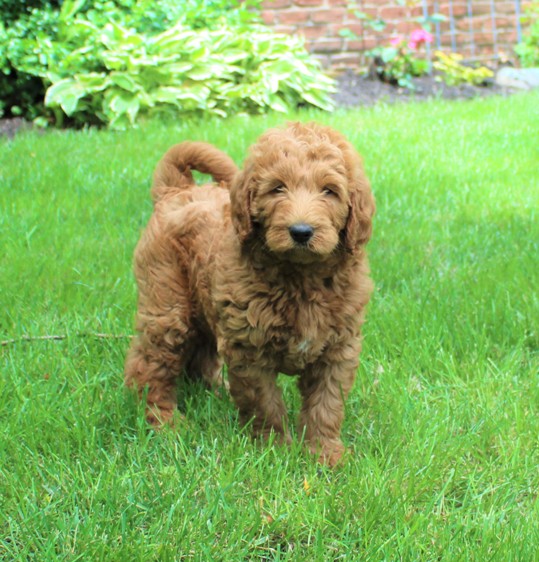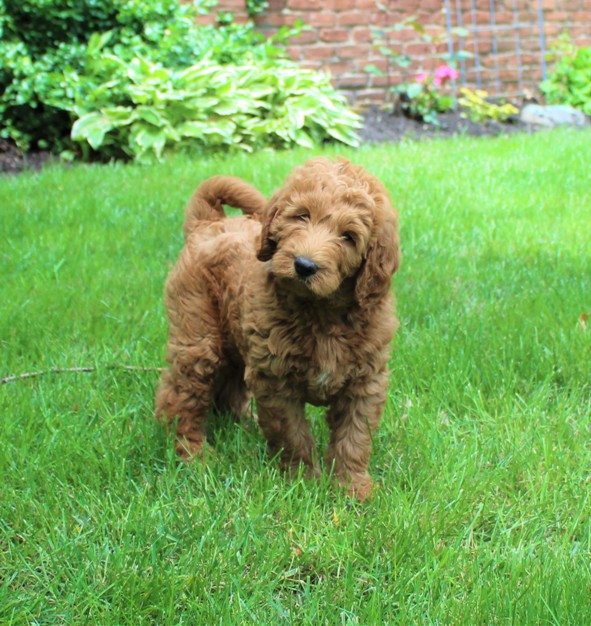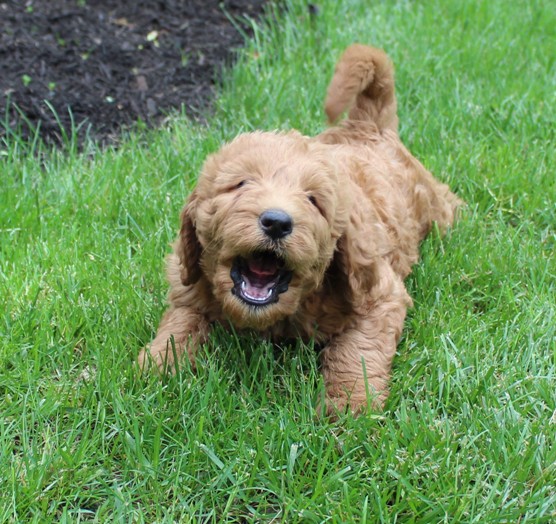 Wavy boy has the perfect coat! A wavy fleece coat that is soft and buttery and nonshedding.
If you're interested in one of these big boys to add to your family, they are available for $2000, plus sales tax and shipping when applicable.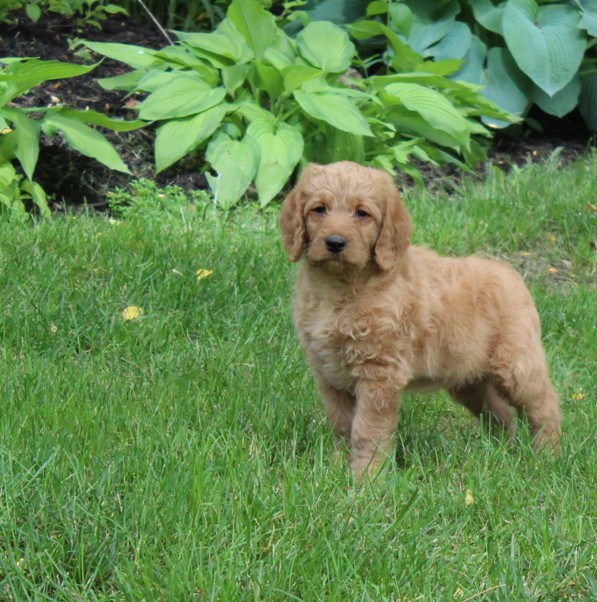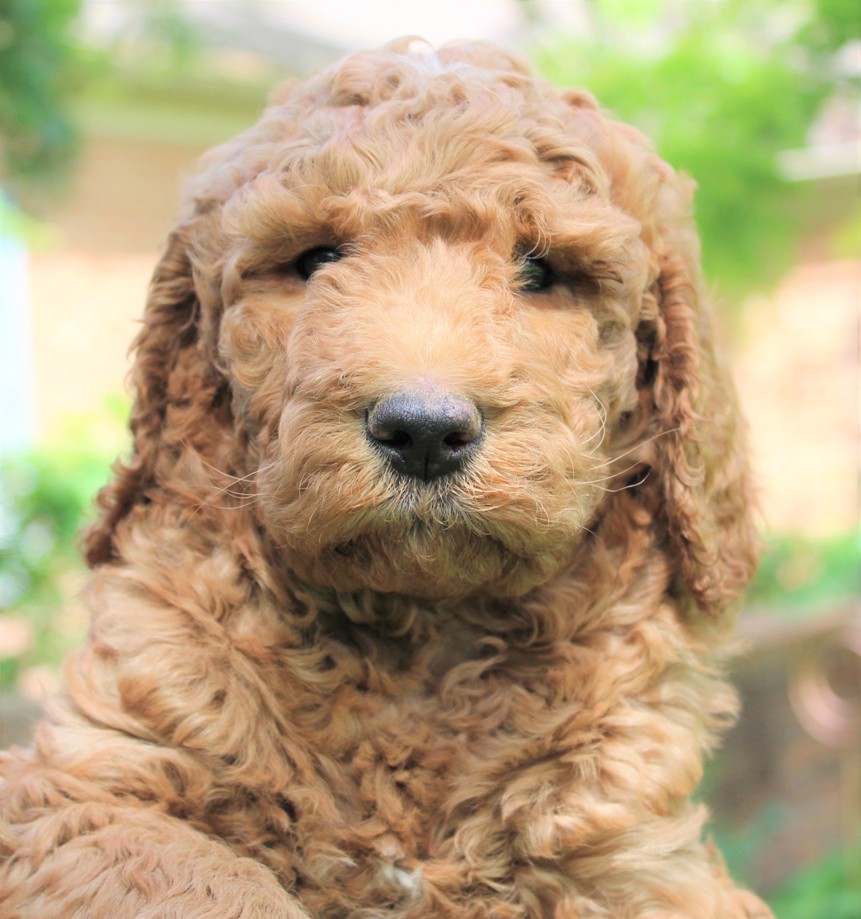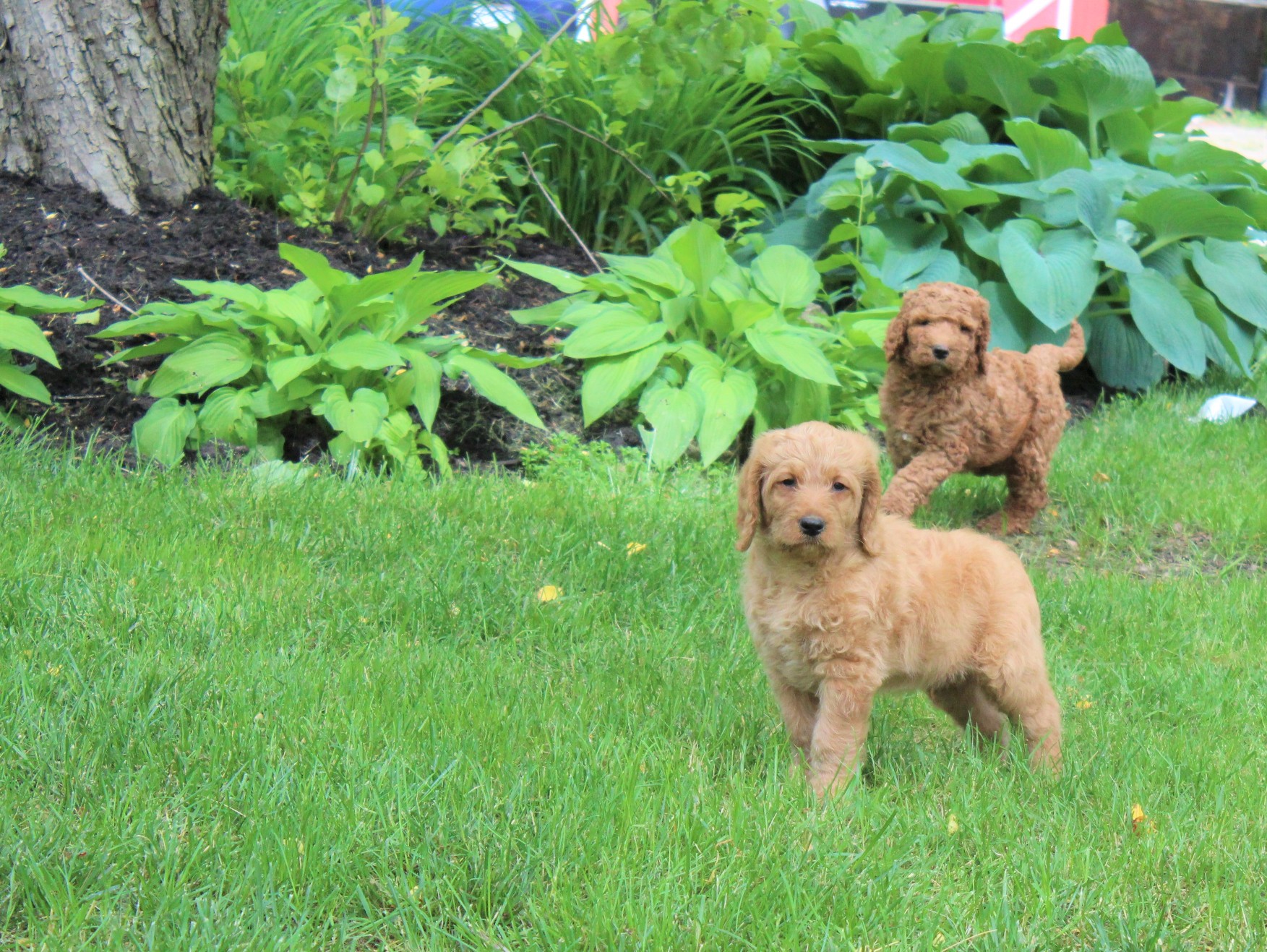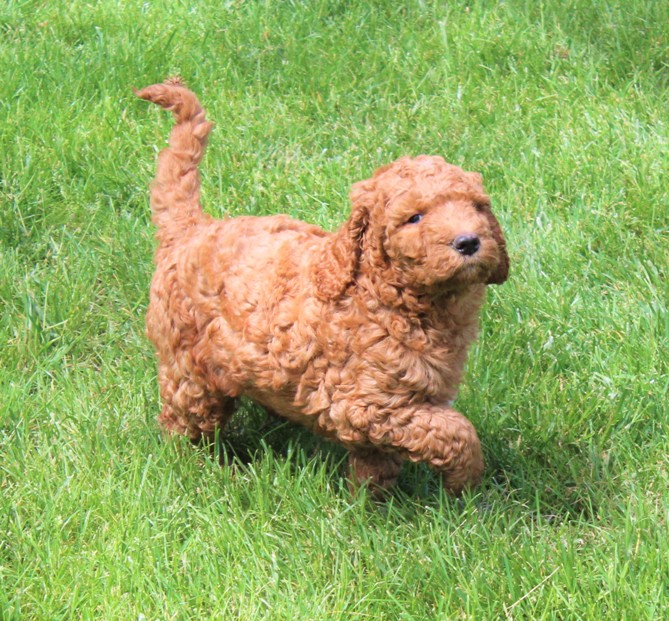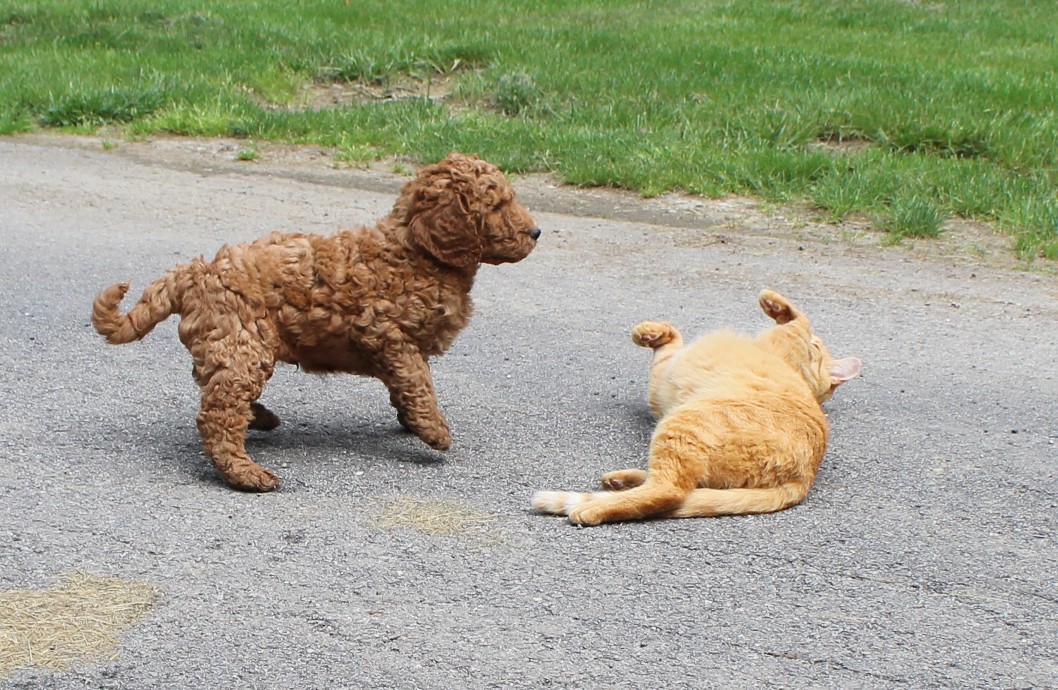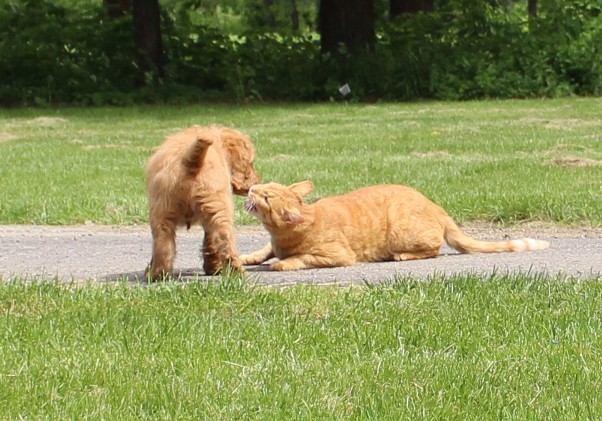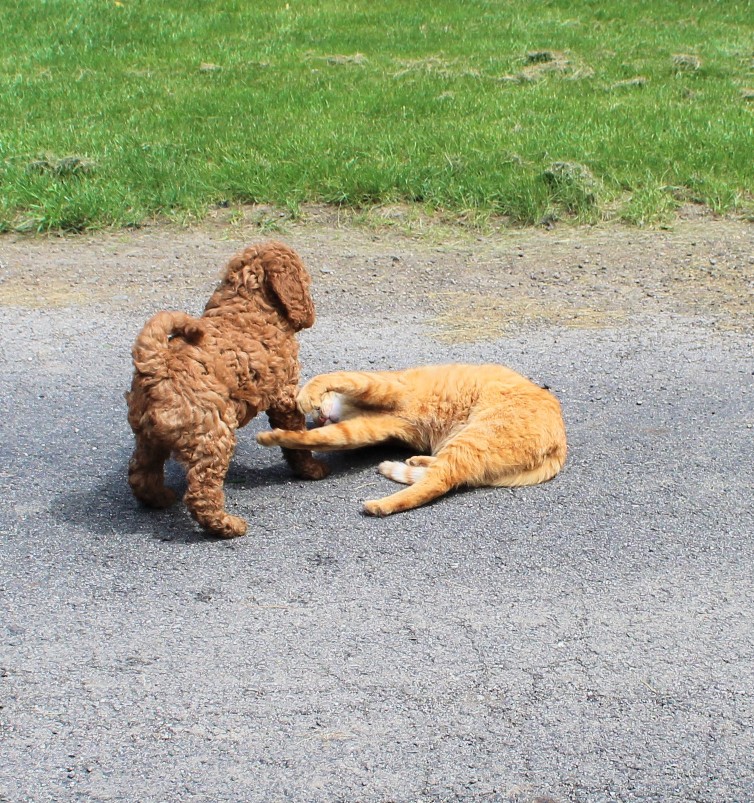 These boys are going to be huge! 60-plus pounds of F1B labradoodle boys! They are so friendly and playful, very labby in build and character. Big Curly has a beautiful curly coat, is nonshedding and fun. Harry has a hair coat, so he'll be a light shedder. Not appropriate for allergy-sufferers.
Please call Kari at 614-203-5623 or email aussiedoodle@earthlink.net.
---
For two others great links for Australian Labradoodles and Standard Poodles visit our daughters pages at www.DoodleMatch.com and www.TheFamilyPoodle.com