We love bringing the joy of our pups to your homes, however, at this time we do not have any pups available. We do have litters coming this summer until then...
Stay safe doodle lovers.
---
We're now booking for a medium/standard litter due in May, and ready for placement in mid-July!
Rocky Moose (mama)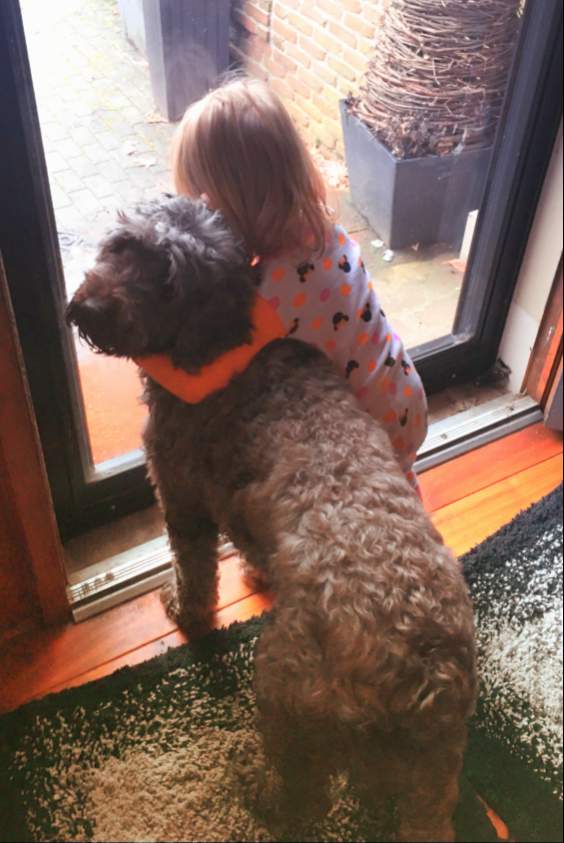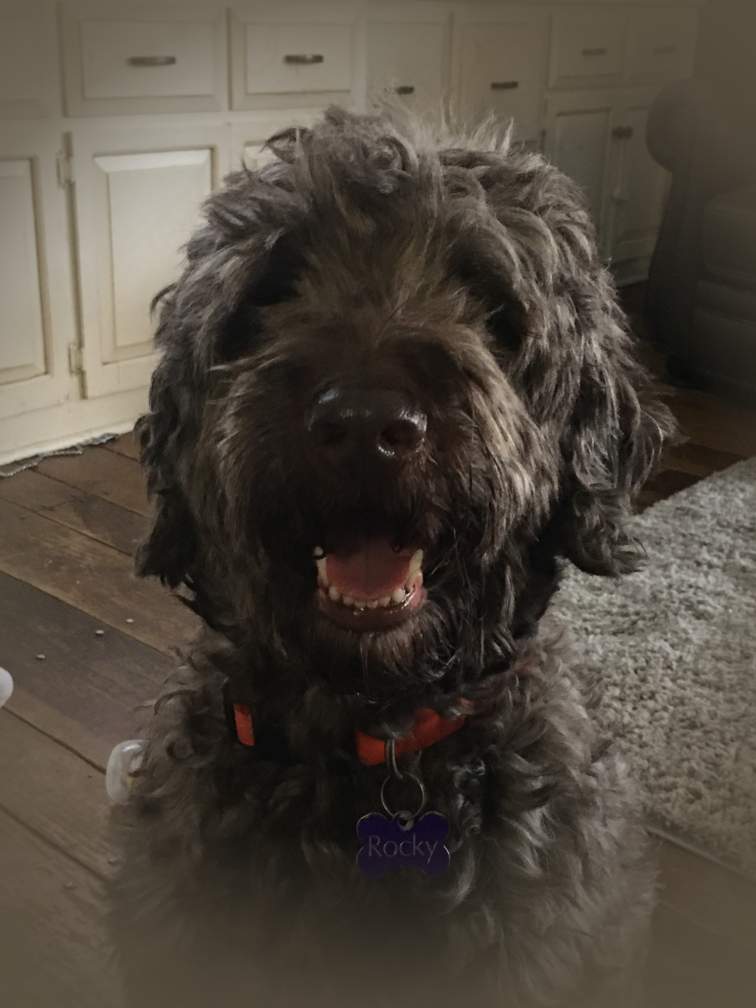 and Randy are expecting!!!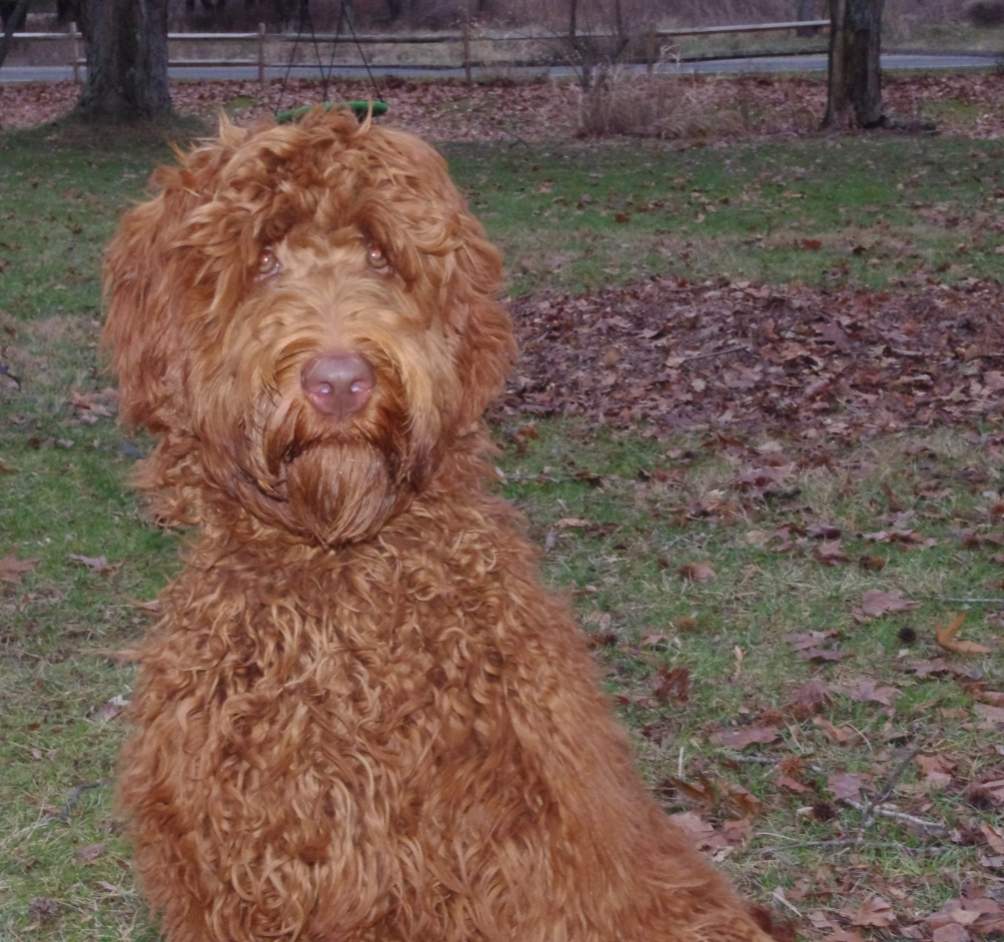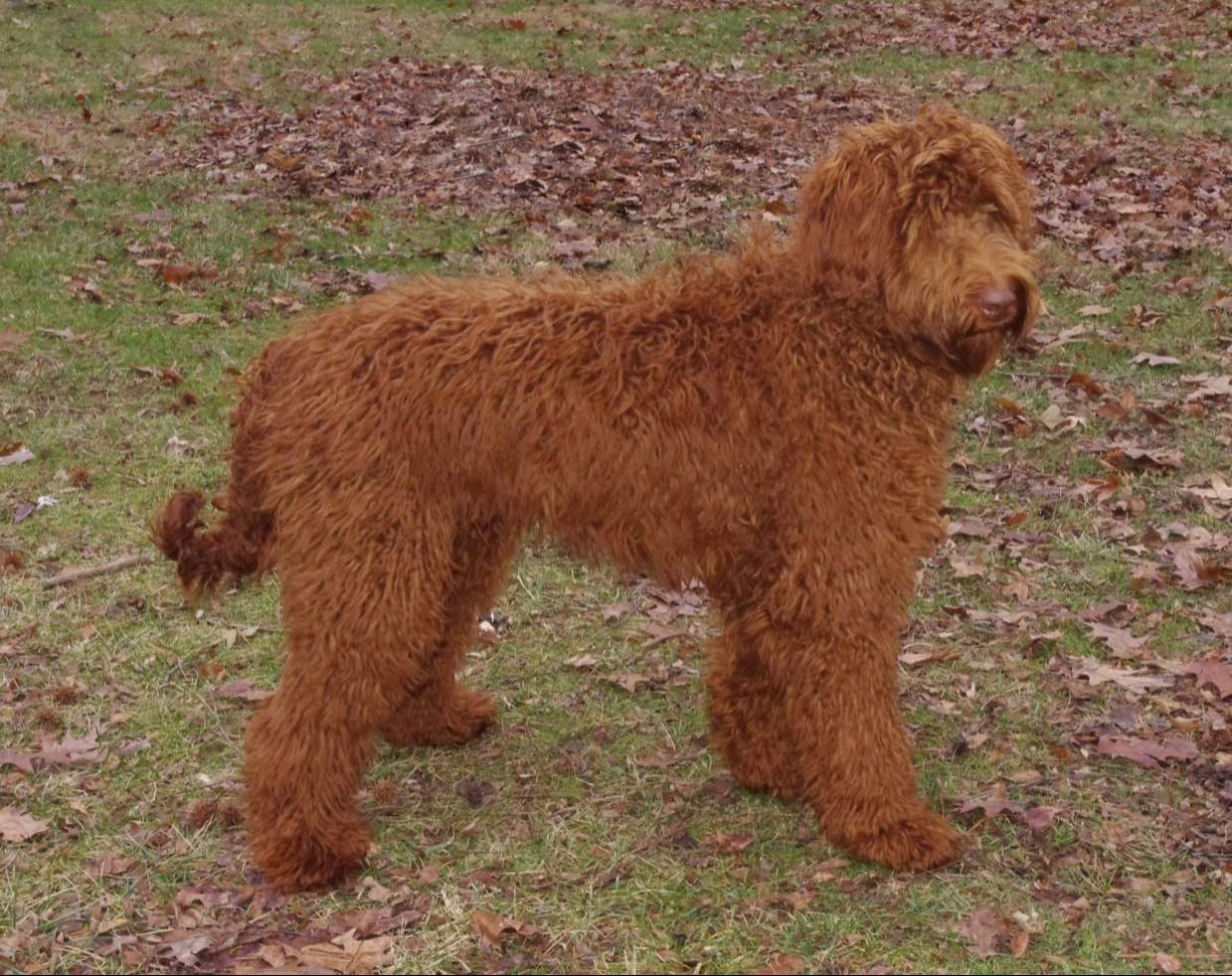 All of our puppies are $2800 plus sales tax with all age-appropriate vaccinations and plenty of love! They are multi-generational, allergy-friendly Australian Labradoodles and are low- to nonshedding. In order to prevent health issues in our puppies, breeding stock is tested orthopedically and genetically, and we offer a two year health guarantee for each puppy.
We have a growing waiting list, so if you are interested in reserving one of these puppies, please fill out the application and return it to us with your $500 deposit. (We cannot hold a puppy for you until you have made a commitment via application and deposit.)
Our trainer will be available to accept puppies into her program as well, if you would like your puppy to complete her excellent four week training.
Blessings,
Kari Lambert
Aussie Labradoodle
614-203-5623
http://aussielabradoodle.com/availablepups.htm
https://www.facebook.com/AussieLabradoodle/
---
For two others great links for Australian Labradoodles and Standard Poodles visit our daughters pages at www.DoodleMatch.com and www.TheFamilyPoodle.com