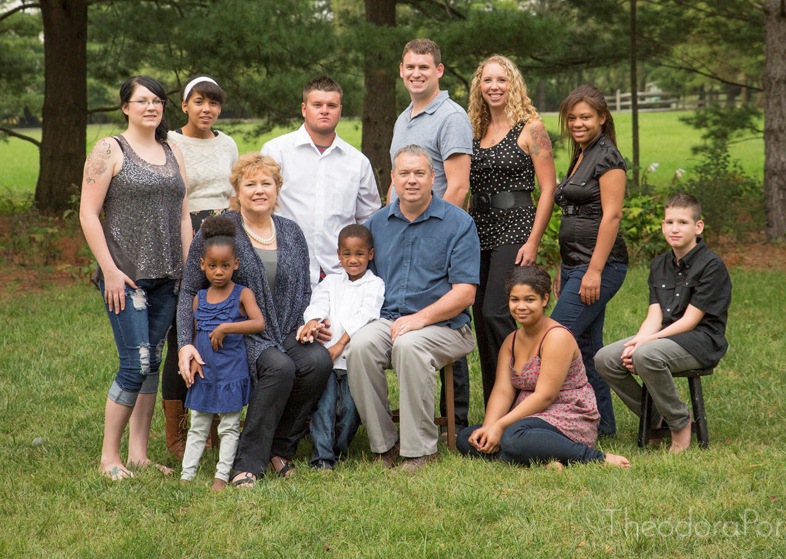 Our family is made up of Birth, Adopted, and Foster Children who all assist us with caring for our Australian Labradoodle pups. The little ones are in charge of playing and socializing with the litters to prepare them for their new families.
For more information on the history of the Australian Labradoodle, please go to www.goldendoodles.com/faqs/australian_labradoodle.htm.
Special thanks go out to Angela at Tegan Park Breeding and Research Center for allowing us to join her in producing the finest labradoodles in the world.